Activities and excursions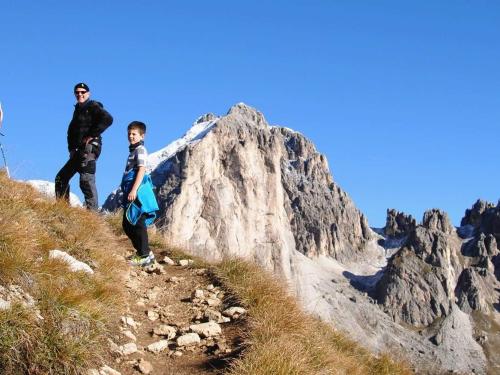 Excursions with alpine guides
They take place every Monday, Tuesday and Thursday. Accompanied by alpine guides the guests will find the characteristics of the Dolomites. The tours last one day and they take place at high altitude.Tours with local guides
These excursions take place in valley area and they are suitable for families. During these tours they will know nature, culture and tradition of ladin people. 
The tours take place on Tuesday, Thursday and Friday.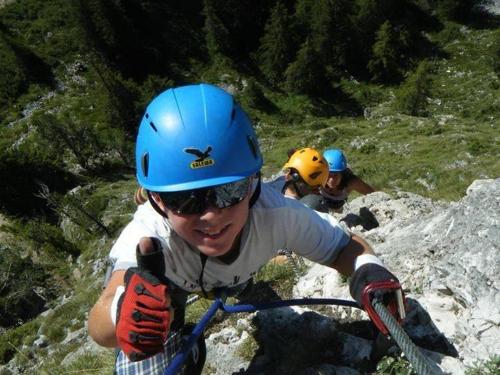 Course, approach to climbing
For 7 to 14 years old children, it takes place every Wednesday. Cord, karabiners and?..go! Let?s find Dolomites.

"Going malghe"
Special tours at the best mountain retreat where the gourmets can taste (paying a small fee) alp products. These tours take place every Tuesday, Thursday and Friday.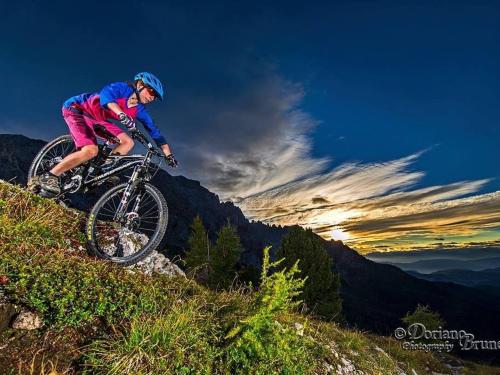 Course, approach to mountain bike
On Monday and Tuesday, bycicle children tours with teacher finding the beauty of Val di Fassa.

Mineralogic Laboratory
The mineralogic laboratory opens its doors every Monday and Thursday, allowing people to know deep secrets of Dolomites.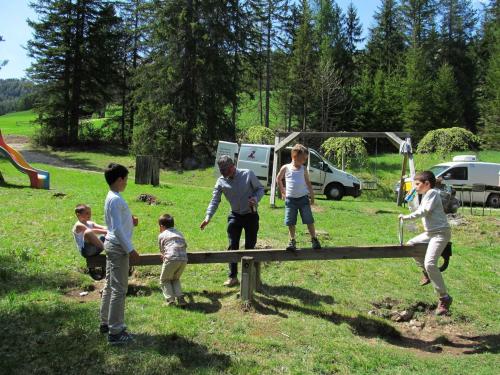 Additional benefits for Val di Fassa Card owners

- Bike Express Fassa - Fiemme ? Discount of 1,00 euro on single adult ticket. Children (under 8 years) ticket: free. Bike transport: 2,00 euros.
- Ladin Museum of Fassa ? Discount of 2,00 euros on adult ticket. Up to 14 years old: free entry.
- Ice stadium: Discount of 1,00 euro on the entrance fee (with or without iceskates). This discount is not combined with the Hockey Card promotions.
- Adventure parks: Parchi avventura - Discount of 2,00 euros on the entrance fee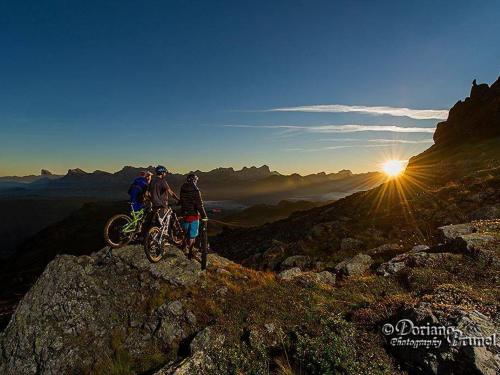 Panoramapass
With Val di Fassa Card you can buy Panoramapass 2011 for a special price. This pass gives free and unlimited access to all the lifts and buses of the valley.